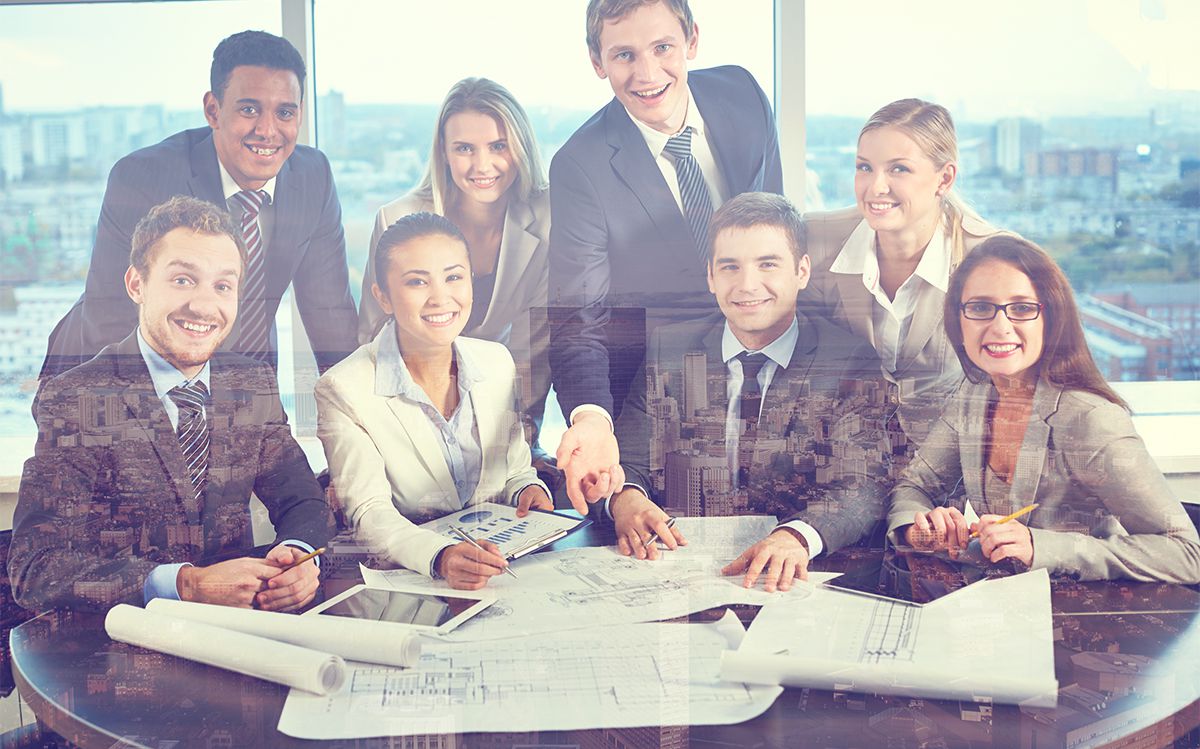 Shenzhen Hanix United,Ltd . was established in 1997 and headquartered in Shenzhen, with branch offices in Beijing, Chengdu, Xi'an, Nanjing, Wuhan, Guangzhou, Changchun, offices respectively.
Because of focus, so professional
The company specializes in neuroscience, neuroscience, medical diagnostics, sports science and human engineering and aims to provide neurological diagnosis, care and treatment programs and services to medical institutions. It provides teaching, research methods and services to institutions of higher learning and research institutions ; For scientific research, training institutions to provide scientific research, training methods and services. The company has accumulated, including Tiantan Hospital, Beiyisanyuan, 301 Hospital, Peking University, Tsinghua University, Shanghai Jiaotong University, Chinese Academy of Sciences, National Institute of Sports Science and other China's most famous universities, research institutes users. We provide advanced equipment, but also provide professional and thoughtful technical services, we assist every field, subject users and manufacturers in China for direct academic exchange and product training, to help users carry out or complete the research topics, we are trying to establish ourself as a user's right-hand man!
Yingchi Technology
Shenzhen Yingchi Technology Co. Ltd, a wholly owned subsidiary as he xiang, committed to the neural function damage, nerve dysfunction and neurological dysfunction clinical solutions, developed the transcranial magnetic stimulation (TMS) and transcranial direct current stimulation (tDCS) as the core technology of the two diagnostic system, widely used in neurological and psychiatric, rehabilitation, pediatrics and brain science research institutions.
The company is committed to becoming a national first-class brain science, medical products, sports science and people due to engineering system integrators and service providers!